Search for Articles
Mission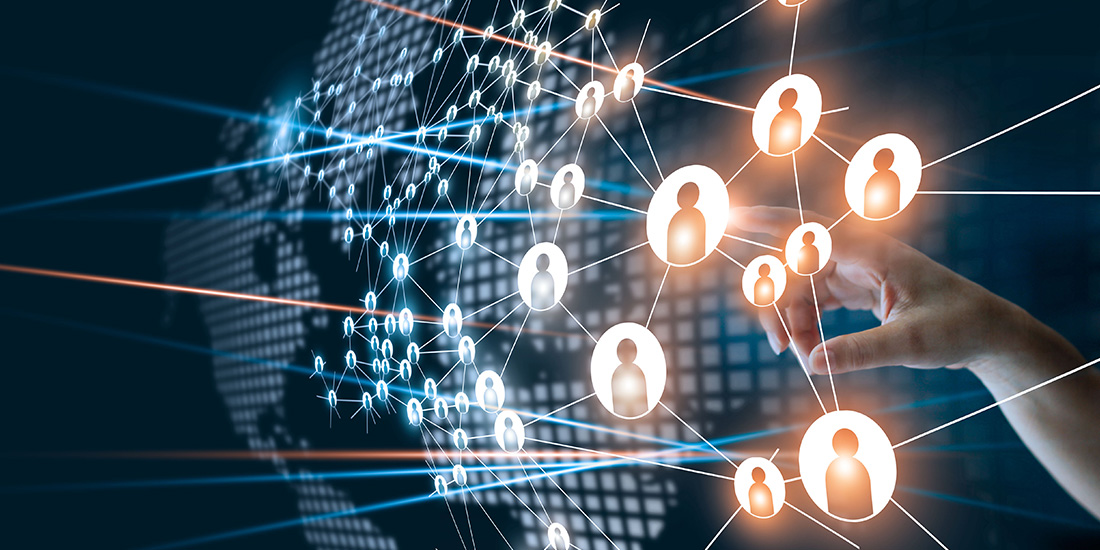 Mission 1

Digital Life will be a specialized academic international journal based in Japan that focuses on the research interests of games, e-sports, and related digital sciences.​

Mission 2

We aim to contribute to the promotion of digital industrial development with input from researchers and companies that create services in these fields.​

Mission 3

The journal will be a consolidated resource to spread academic research data that will be useful to those in Japan and around the world.​