Search for Articles
Upcomming conference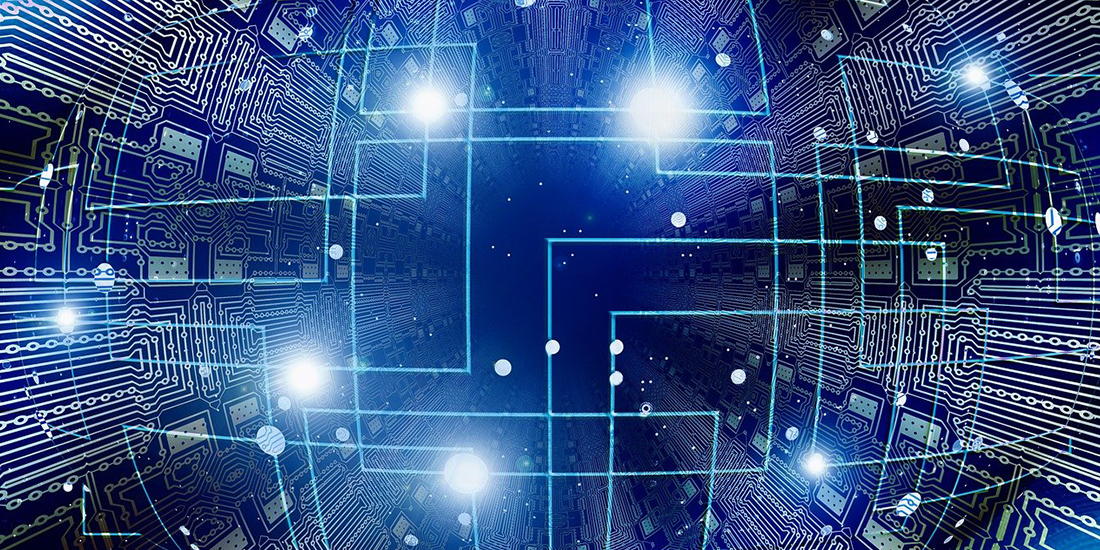 The Conference of Digital Life vol.2
Aims of the Conference
The Journal of Digital Life will host the conference as a matching opportunity for researchers and industries. We aim to contribute to the development of the global digital industries through product out based on robust scientific evidence, as the further development of the digital society is drastically changing the lifestyle of people.
Date & Time

September 2024 ※Details of the date to be determined
Venue

Location to be determined
Participants

Academia, startups, corporates, government organization, school institutions and students, and so on.